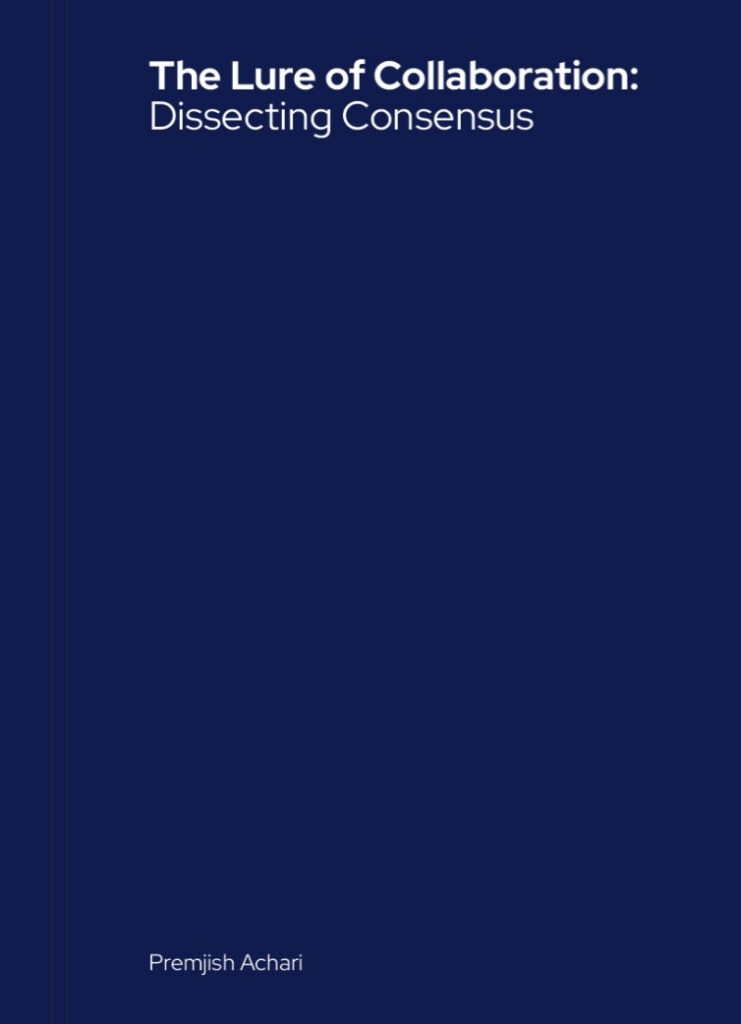 It has been many months since I wrote this observation about my fellow Indian art community. After many years of being a fellow traveller of the contemporary art world and its various ups and downs, I had expressed my anguish at the fact that the Indian art world continues to be a financial, professional, male-centric and casteist fraternity. It has failed to emerge as a sensitive community that cares for its practitioners. It alienates not only its marginalised artists but also its audience.
When I was referring to the community, I was not talking about diversity or using diversity as an operating term to work towards inclusivity. We cannot compensate for the brutality of such a statement with the mere inclusion of the excluded. That is sheer tokenism. Through this book, I want to examine how the governance of contemporary art and the nature of the works of art do not embody the antagonisms, tensions and confrontations between communities. I am referring to 'community' as a term that signifies not only the act of inhabiting a place together but also the collaborative development of the insight to see the unequal opportunities which exist for the marginalised (by caste, gender, class, sexuality). Like the protagonist Nada from John Carpenter's 1989 movie They Live, they will be politically educated enough to discover socially unjust relations that exist between them.
Therefore, the idea of social justice as a concept is important to understand and constitute the community. Social justice differs from social inclusion. Social justice, for me, is any conscious attempt from outside or within the community to end the oppression of particular groups and create equal access and rights to resources within society.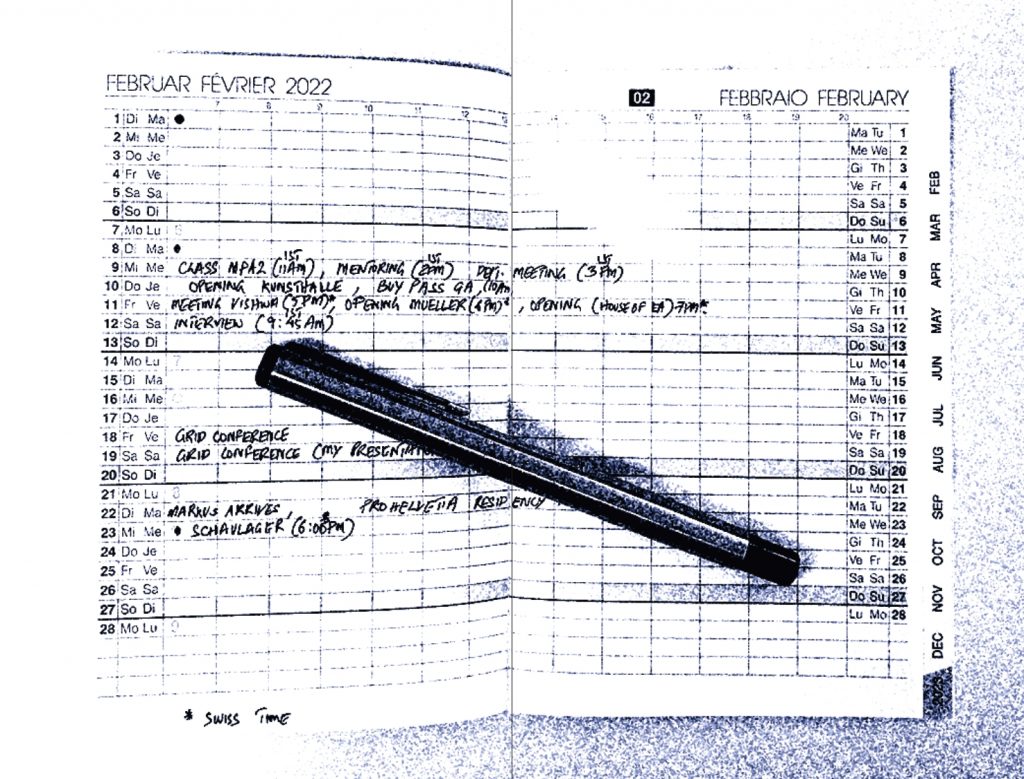 The existence of ethics is mandatory to justify any group's claim of being a community. The community is a group that is socially just. Otherwise, any homogenous group could be termed as a community based on the idea of a similar ethnic or linguistic group inhabiting a space. We should stretch our imagination beyond ascribing such a conceptually loaded term to a group that is regressive in its forms of association. By instrumentalizing social justice, I aspire that the Indian art world will respond to the idea of community.
For years, we have deployed the term community because we thought it to be more democratic, and to be in touch with people. But once we break this term down, we realise its different configurations and also limitations. At a very basic level, the meaning of community is very interesting, but not interesting enough politically to address the antagonisms. We also give too much power to communities, thinking they can make spaces into places. Elizabeth Crooke says: "If community is about coming together and unity, it is equally about division and exclusion." We have to understand and study these divisions and exclusions. It is in these gaps that lies the bare life. I agree that we have to understand it with greater complexity. We have to recast the concept and open it up so that we have places where interpersonal and intergroup cooperation and conflict can be worked out in a public forum. Diversity does not add to plurality.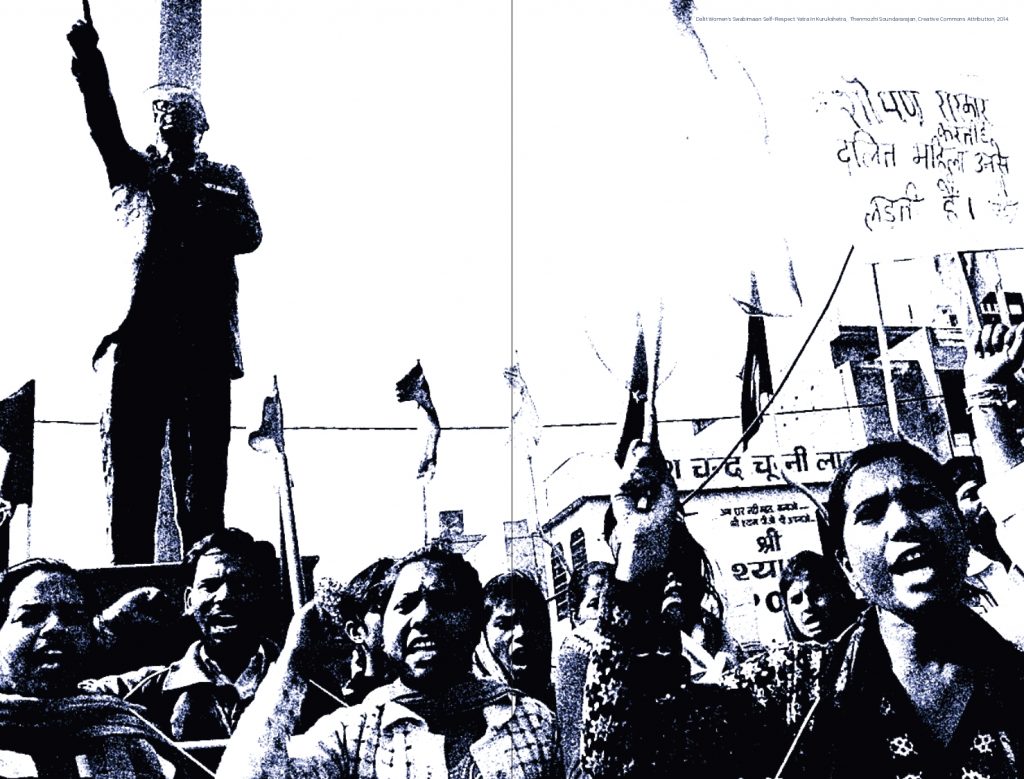 This is an excerpt from 'The Lure of Collaboration: Dissecting Consensus' by Premjish Achari. The book is the outcome of a research residency in Switzerland undertaken by the author for the TAKE on Art x Swiss Arts Council Pro Helvetia 2021–2022 Art Writers' Award.
Title: The Lure of Collaboration: Dissecting Consensus
Author: Premjish Achari
Editor: Faris Kallayi
Book design: Vivek Premachandran
Published by TAKE on Art magazine with the support of Swiss Arts Council Pro Helvetia.
Edition: 1 (February 2023)
Printed in New Delhi by Naveen Printers.