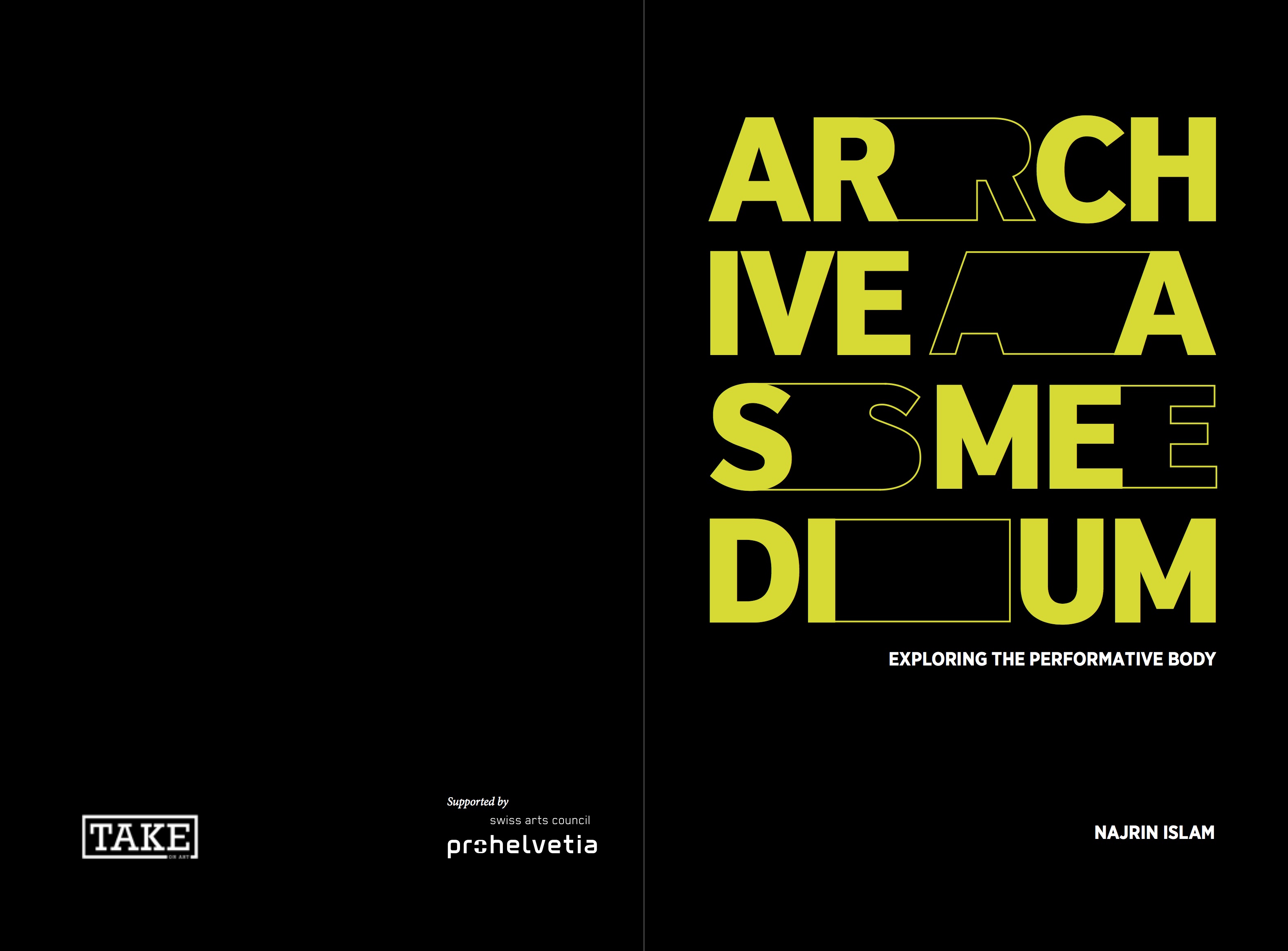 Performance art is a durational event and is ephemeral by nature; it may be orchestrated or spontaneous, can be performed at any venue and mostly involves intimate interaction with the audience. Performance art has its origins in the early twentieth century and is closely identified with the progress of the American avant-garde with historical precedents in Futurism and Dadaism. Its origins go back to Hugo Ball's Dada Manifesto which rejected a world consumed by war in favour of one that encouraged illogicality, irrationality, nonsense and intuition. In its anti-establishment strain, performance art emerged within a general movement to democratize and dematerialize the arts. In the 1970s, the term came to denote body art and live action events, whose qualities of ephemerality and immediacy gained importance as the camera became intrinsic to documentation.
My intention during the residency was to look at the dialogue amongst archive, research and creation in the contemporary context by studying how performance artists dealing with histories of trauma (personal or collective) have made use of tangible archival resources as a medium to realize creative work. In the process, I have looked at embodied knowledge as a legitimate channel of transmission. e material I have collected is specific to the performers I've interviewed and the productions I've viewed in Switzerland. My research work intends to take a look at different performance art pieces by contemporary artists and navigate how they respond to and interact with archival media.
In this book, I discuss specific case studies that use archival resources as a medium for the realisation of performance pieces through a personal lens. I begin with my observations at the Swiss Archive of the Performing Arts (SAPA) in Bern that functions as a museum and houses a vast collection of documents and allied material on theatre productions in Switzerland. I have interviewed performance artists Stefanie Knobel and Romy Rüegger and concentrated on select projects from their bodies of work that deal with archival material either literally or as embodied practice. I have also deviated from performance art proper and concentrated on a production in the German language titled Hotel of Immigrants, which I viewed as an audience member at the alternative performance venue, Gessneralle Zurich. Finally, I discuss the historically important Cabaret Voltaire – the birthplace of the seminal Dada Movement – and how architectural spaces can also function as critically active archives.
In preparation for this book, I've had to filter out certain information while retaining others in order to find a frame and trajectory for my thoughts. This is a dilemma in the field of archival studies as well, where the archive, by nature, is based on a series of selections and deletions, the motivation being to preserve material deemed most representative of the production in question. I look at these questions through the processual journeys of the artists, spaces and productions to see if or how the notion of the archive extends beyond its traditional role as static repositories of information.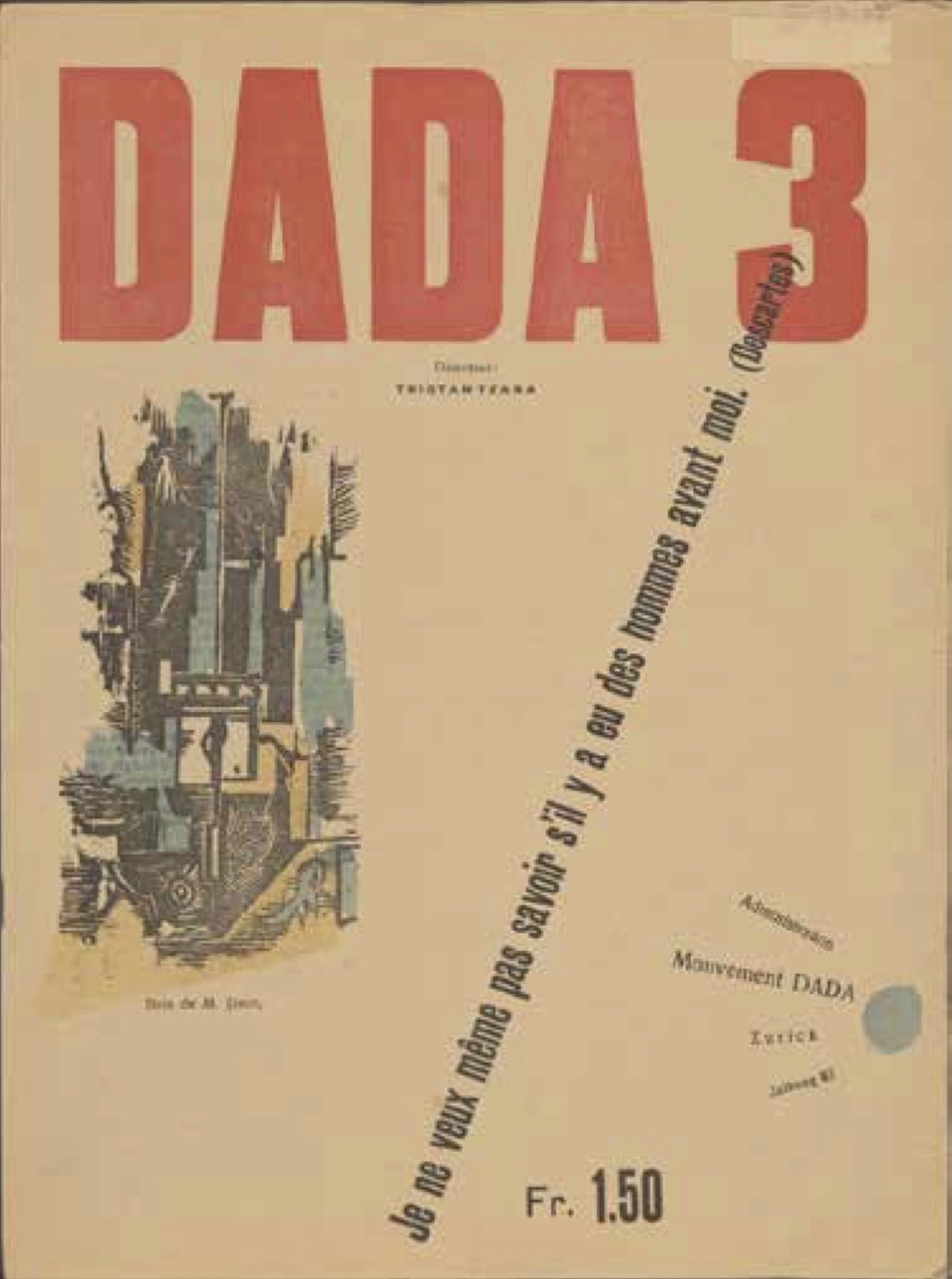 This is an excerpt from 'Archive As Medium: Exploring the Performative Body' (2019) by Najrin Islam. The book is a culmination of a research residency at Villa Sträuli, Winterthur as part of the Art Writers' Award 2018–19 organised by TAKE on Art magazine with the support of Swiss Arts Council Pro Helvetia.
Read the book here.